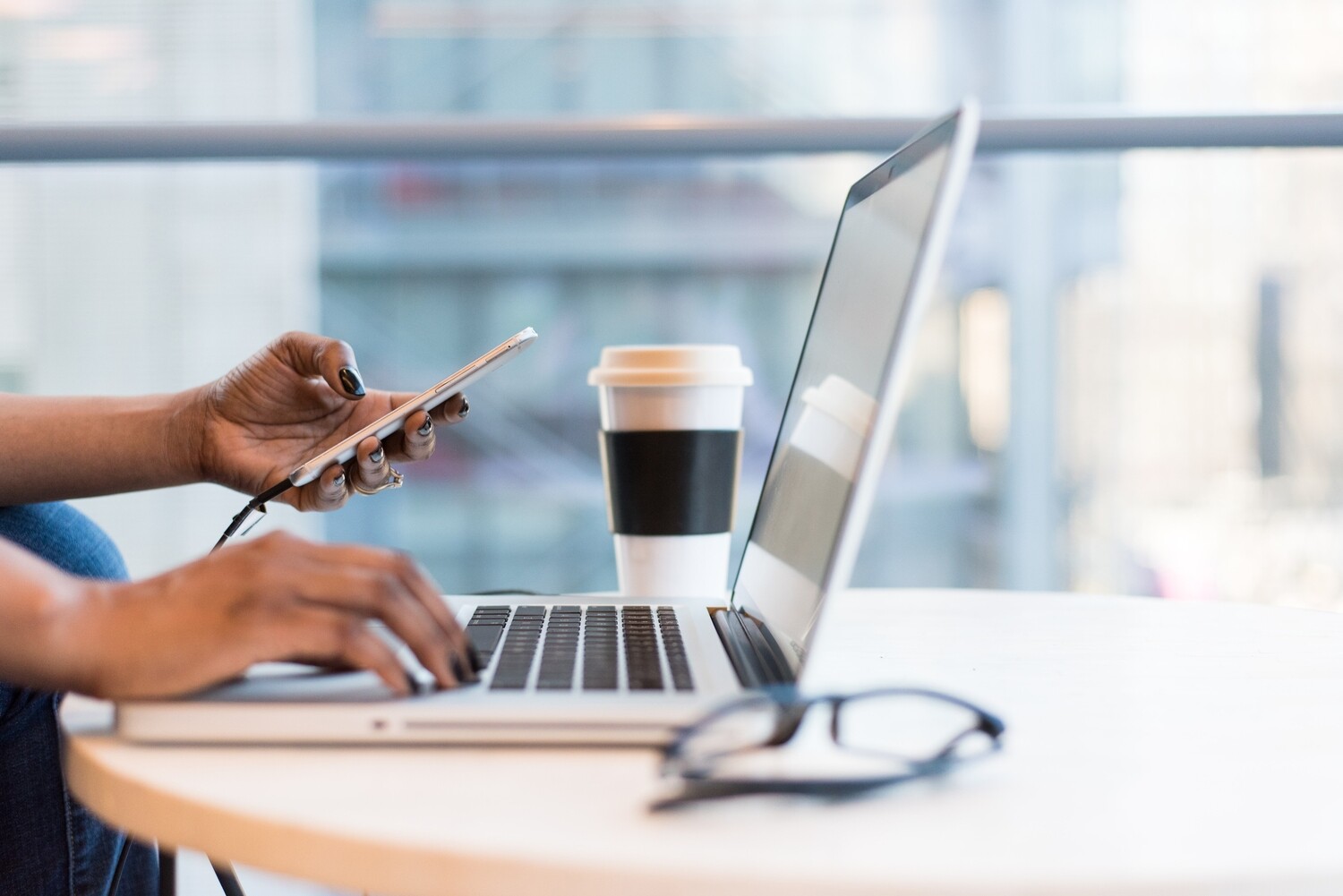 Executive Attendant Training Program Level 1
SKU 00047
Product Details
Note: Access Links will be in a download following your purchase.
Are you looking to improve your skills as a Personal Assistant, Executive Assistant, Ministerial Attendant or the like? How about improving your personal or professional image? Dr. Ashleigh Claytor's Executive Attendant Training Program is your one stop solution. Each of the six sessions are approximately 2 hours in length and include assignments and worksheets.
Lesson #1- Understanding Guardianship: Learn how being an Attendant is an act of guardianship and not just servitude.

Lesson #2 -

Time Management & Organization: Learn secrets to mastering time management and organizing your boss's life.

Lesson #3 -

Effective Communication: What is the best way to communicate? It might be more challenging than you think.

Lesson #4 -

Working with Your Principal: Learn how to customize your work experience with your Principal (Boss).

Lesson #5 -

The Power of Observation: There is power in non-verbal communication and observation. Learn the tips!

Lesson #6 - Working with a Team: "No man is an island." Even if you work directly for the boss, working with the team is essential.
Save this product for later